🔍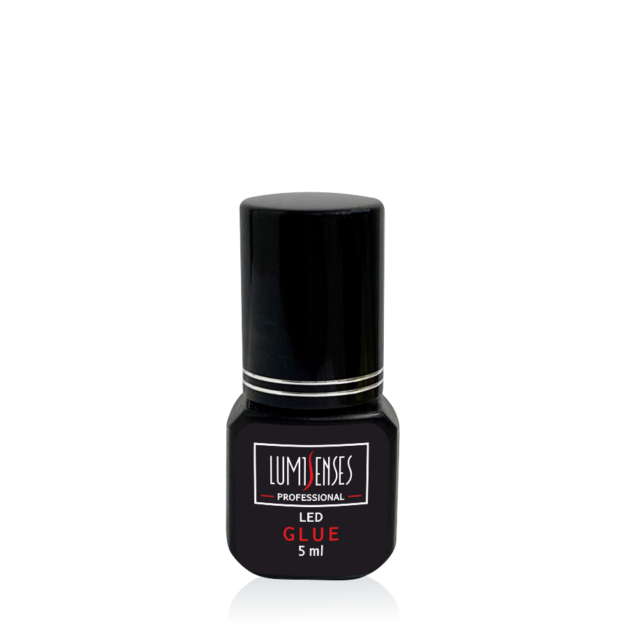 LUMISENSES LED GLUE 5ml
89.00€ Excl. tax 74.17€.
LUMISENSES SYSTEM LED GLUE
The glue works only with LUMISENSES LED DEVICES. A thin layer of glue ensures fast and maximum adhesion and a non-sticky result. Eyelashes never stick together again! This fastens lash technicians work significantly.
The procedure for eyelash extensions application requires max. 2 drops of glue. The glue no longer dries on the glue base as fast as it needs LED light to cure. You no longer have to worry about the temperature and humidity in the room.
The glue has a low level of odor and vapors. It does not irritate the eyes because the glue cures immediately and the glue vapors do not activate even after taking a shower.
Lumisenses LED Glue is certified by Cosmetic Product Safety Assesment.
Glue can be removed with LUMISENSES GLUE REMOVER